MWOTRC NEWS - 2014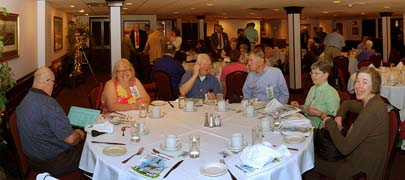 Our June meeting was a luncheon, made special because it was the 30th anniversary of MWOTRC. We have photos and video for you to enjoy:
To see the photos, courtesy of John Abbott, click here.
To see the meeting video, provided by Fred Berney, click to visit our video page.
---
Bulletin - The Big Broadcast celebrated its 50th Anniversary on November 2, 2014 -and WE had a SPECTACULAR night!
Click HERE for details.